My Passion for Design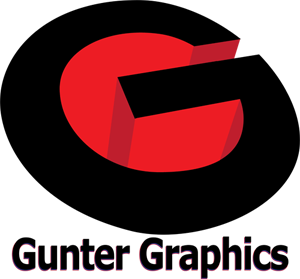 There is nothing more enriching than helping someone's vision materialize. Being able to accomplish this involves listening, listening and more listening. Most of my small business clients need only a little encouragement to take their idea to the next level. I do everything I can to keep them 100% creatively involved in the design process. In the end they know, they did all the work, all I did was used what they shared with me, their vision.
The better the visual, the more interested potential customers become in the information communicated. Let Gunter Graphics help you get the attention your vision desires.
Learn More